Join the group of Kitesurfing and discuss with this community about different topics and add relevant content.
by Margret Smith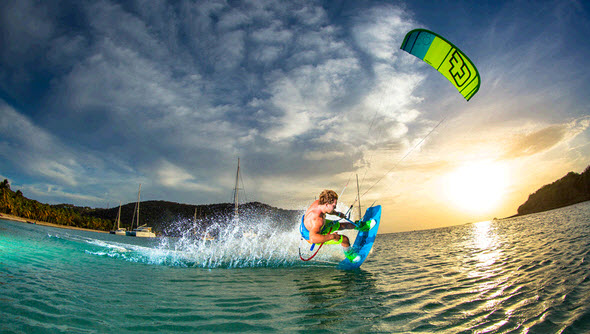 by Irina Stepanova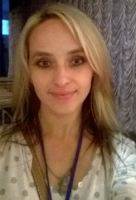 Irina Stepanova
Palo Alto CA
How We Need Experts
Experts submit a written application.
We validate Experts' work history.
We screen for specific qualities including communication skills and level of knowledge about industries and careers.